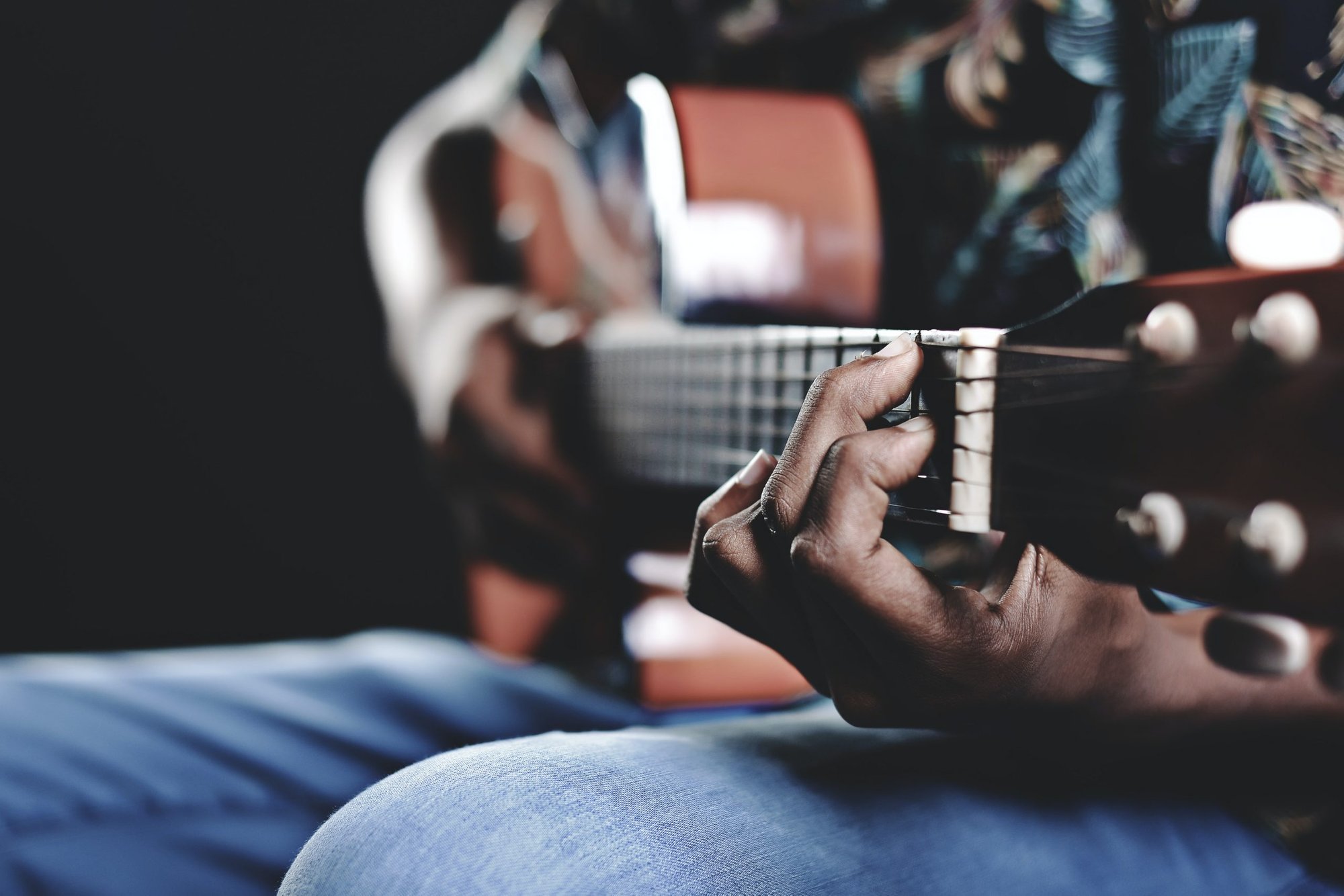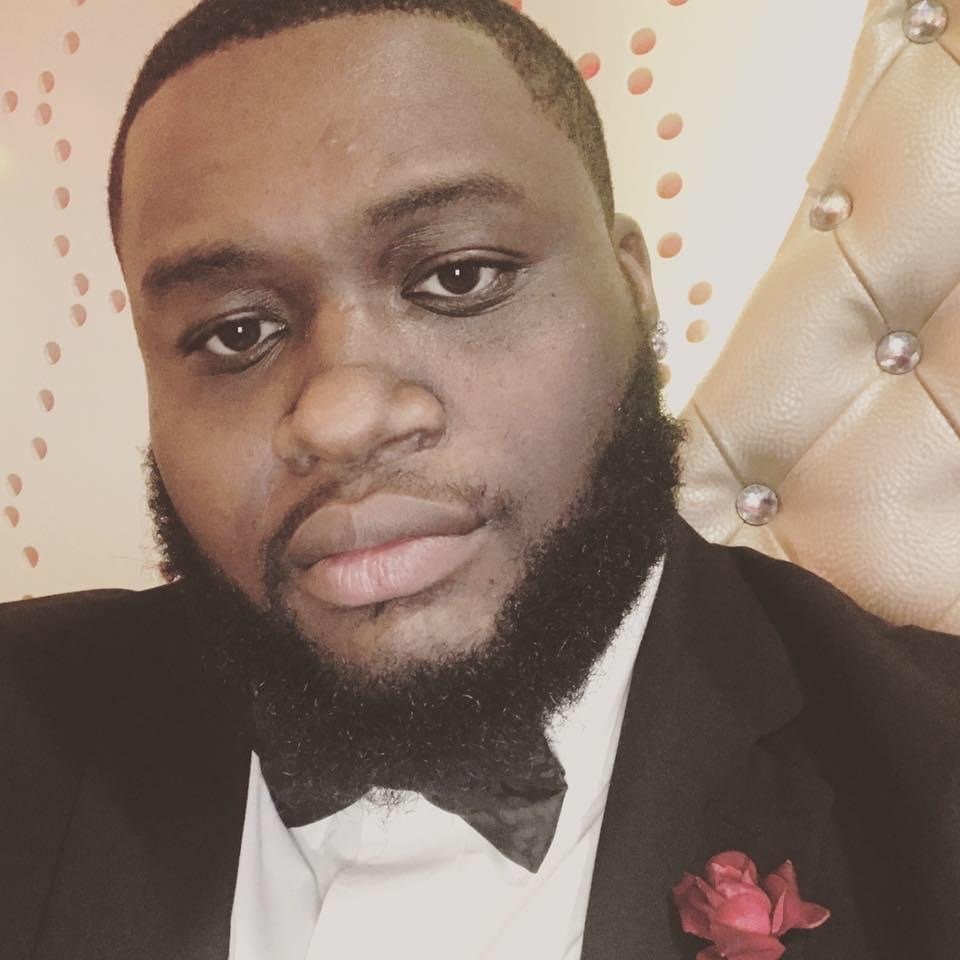 Adam Taylor
Director of Narration and Masterclass Artists
He was born in Connecticut but raised in New York. He attended Nyack College where he majored in History and Music Production.
It was there that his vision of spreading faith, hope and love through music was born. Adam is an accomplished singer, songwriter, producer and musician.
He is the drummer and lead vocalist at Bethel AME Church in Norwalk, CT. He has sung background for artists such as Clay Aiken of "American Idol", Gospel legend Timothy Wright and Natalie Wilson and the S.O.P Chorale. Adam is currently the Music and Arts Director at New Bethel Community Worship Center in Port Chester, NY.